Erik l'ange,
It's me again (no duh) and I'm here with an update and with me I give you pictures and a movie...sort of. I used my camera to record myself singing "A Little Fall of Rain" from les Miserables (sad song...real sad song...I DIE! lol). Other that that I had today off...slept from 2-4 and it was awesome. I get to do that again 3 more times whoo! But it'll go by fast as it always does.
Ooooo! Ooo! Before I bring out the pictures I have ta tell you something!! I might get to see Narnia again tomorrow whooooo!!! WITH MOM lol one night I sat down after supper with her and we listened to the cd and went through this Narnia book thing she got me and all...I can't wait to see it again!! *watches everyone turn green...except some lol*
Alright, picture time, but first! Here's the movie link:
http://s53.yousendit.com/d.aspx?id=21YV8D32UKY3V03D441U7PJN0W
<lj-cut text=Enter at your own risk!">
my compassion face...oh so compassionate...
Grrr CATWOMAN...don't fear!! She doesn't attack!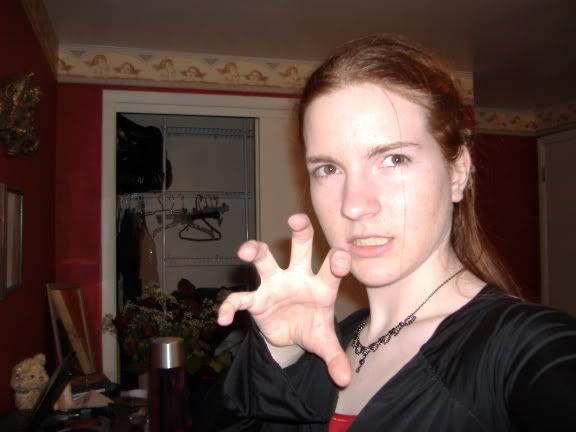 OMG MAYBE NOT...RUUUUUN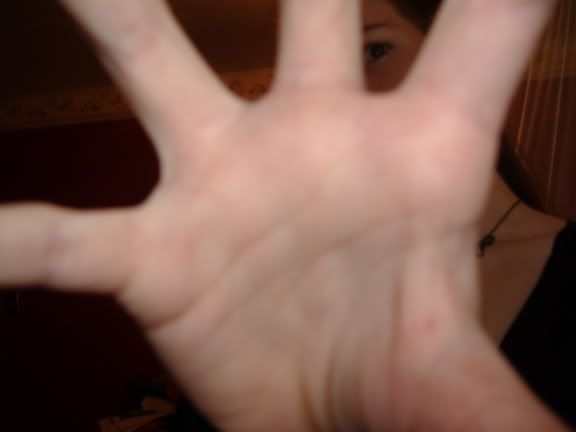 This is what it looks like when you have fallen...it's also known as my bedroom ceiling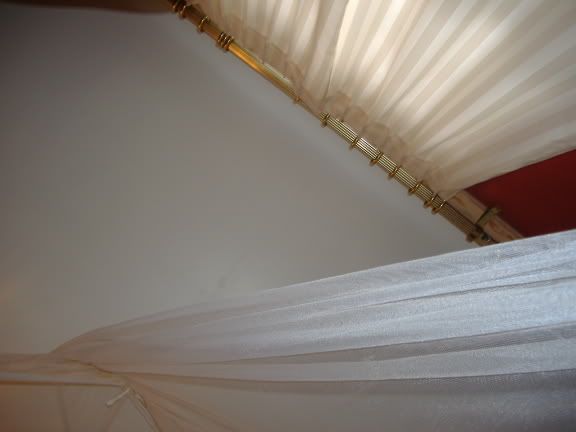 My awesome hair-doo that I thought up and did MYSELF!!!
NOOOOOOOOOOOOO I died!!!!!
Let us Mourn...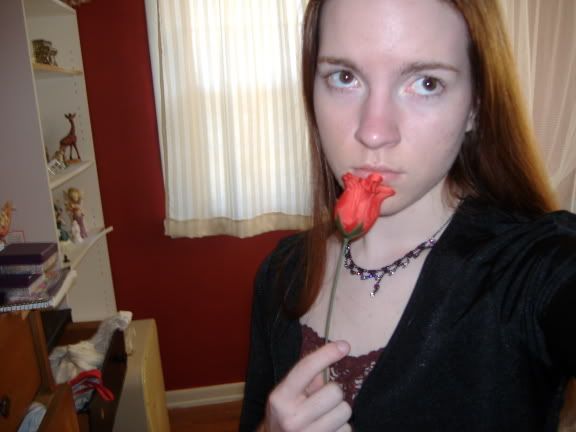 SHE LIIIIVES...it's a mericle!!!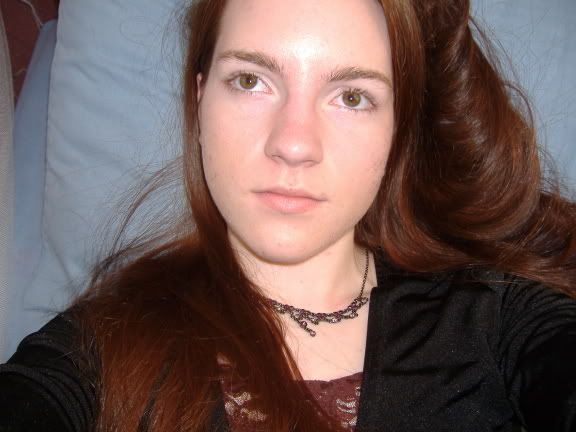 Let us celebrate!
OMG NOOOO IT ATTACKS AGAIN!!!!
Hmmm let me think about what to do....
Oh I know!!
I'll look coldly at it!!!
Love this picture...it's elegantish lol! AND LOOK AT THE NECKLACE lol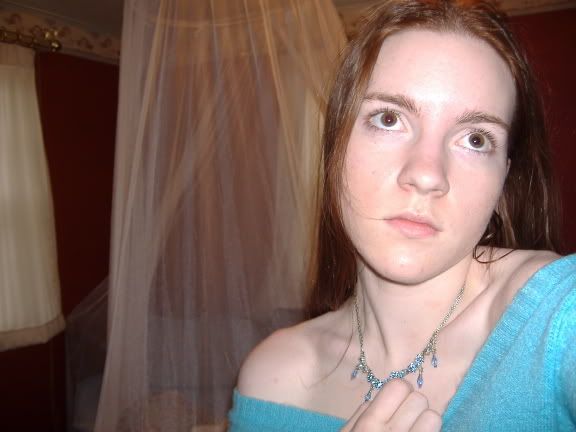 *GASP*
I TURNED INTO A MEAN LOOKING WOMAN WITH A BOW AND A ROSE!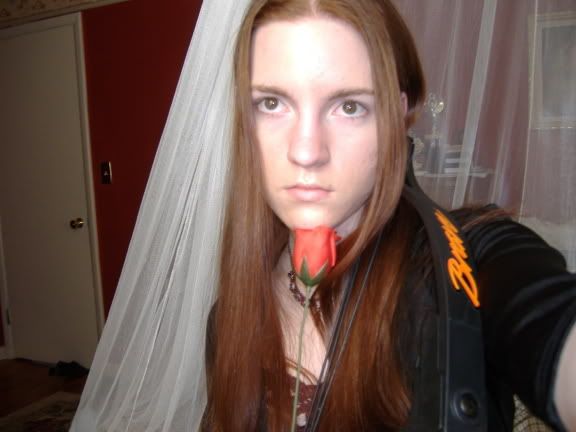 Nevermind, I changed back :D
Hmmmmm....
No more, el fin.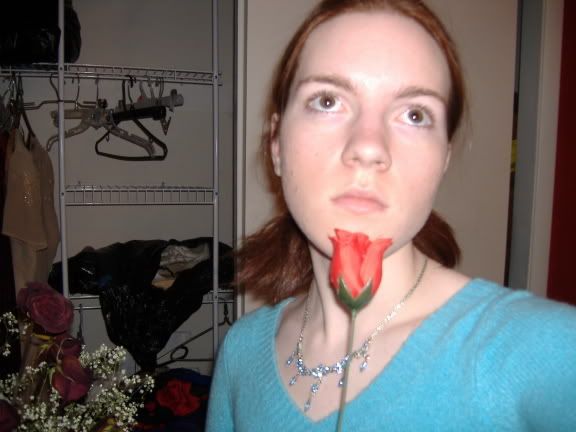 </lj-cut>
Until next time, I bid you goodbye,
-Kathryn